Illustrations of Lucy Dillamore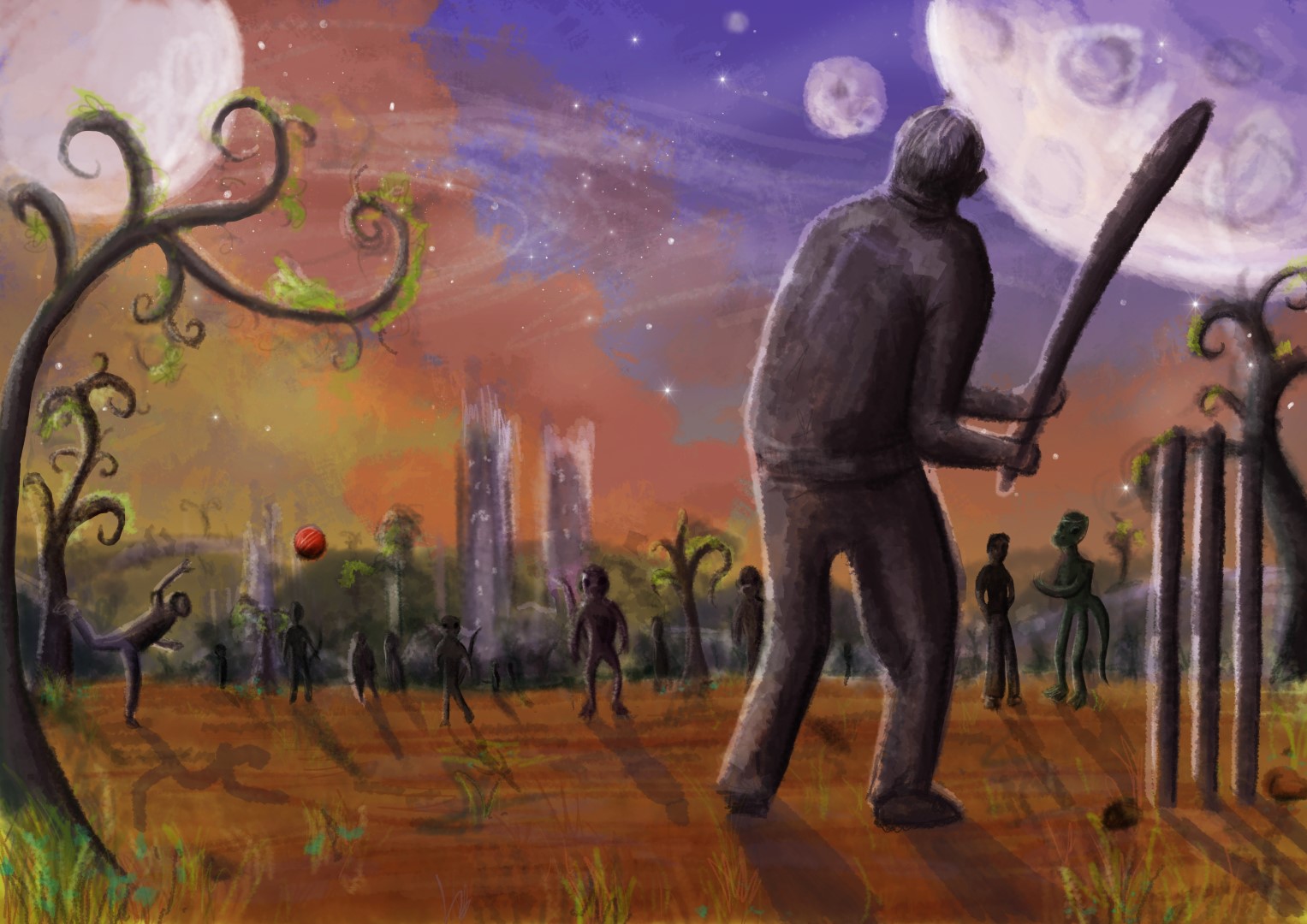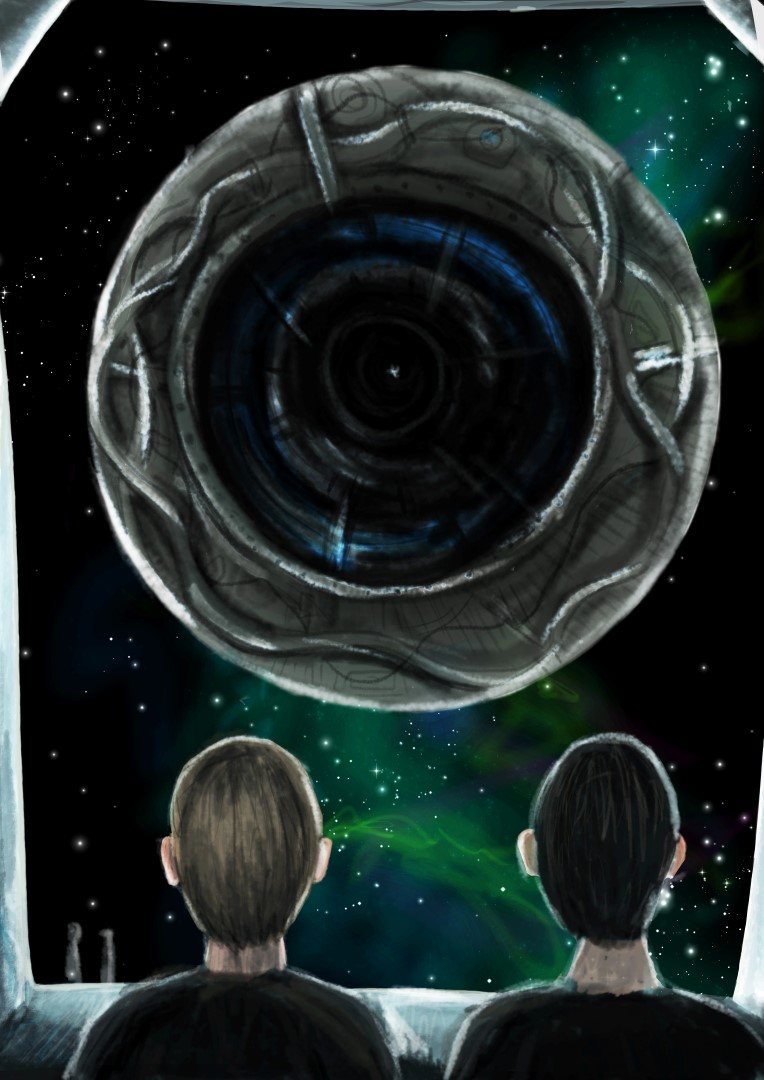 Lucy Dillamore is an Illustrator and student at Norwich University of the Arts in her third year of study, ultimately seeking to go into further education and ideally work as a freelance illustrator. Primarily, she worked with traditional mediums, commonly paint, ink and oil pastels but more recently has explored areas of digital illustration and graphical approaches. Her aim in this point in her education is to keep exploring as many different mediums and subject matters as possible in order to broaden her knowledge of her subject.
Visit her site at lucydillamore.com
To see the illustrations full size just click on them.